Here is who your donation supports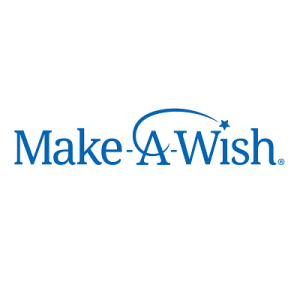 Make A Wish MN grants the wishes of children with life-threatening medical conditions to enrich the human experience with hope, strength and joy. We believe that a wish experience can be a game-changer. This one belief guides us. It inspires us to grant wishes that change the lives of the kids we serve.
Make-A-Wish serves a unique, and vital, role in helping strengthen and empower children battling life-threatening medical conditions.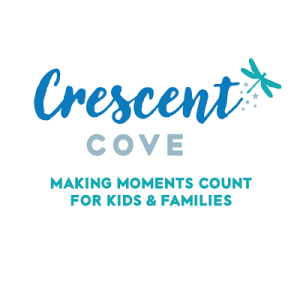 Right this moment, loving parents are providing round-the-clock demanding care for their seriously ill child. They are exhausted, and need a chance to emotionally and physically recharge. Crescent Cove, formerly Children's Lighthouse of Minnesota, is a nonprofit organization dedicated to building an independent home to provide short respite breaks for children with life-limiting conditions and families, and an option beyond the hospital or home environment for compassionate hospice care at the end of life.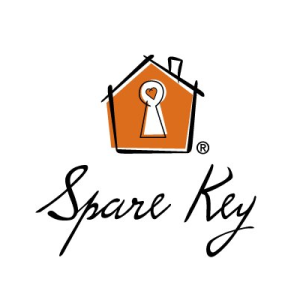 Spare Key
 provides mortgage and rental assistance to families in four states —Minnesota, Wisconsin, North Dakota, and South Dakota — who have a child with a serious illness or critical injury requiring hospitalization. 
We are there no matter the illness or injury.
  A family whose child is fighting cancer, battling mental illness, struggling to recover from a complex injury or trying overcome a chronic illness is a family Spare Key has served and will continue to serve.